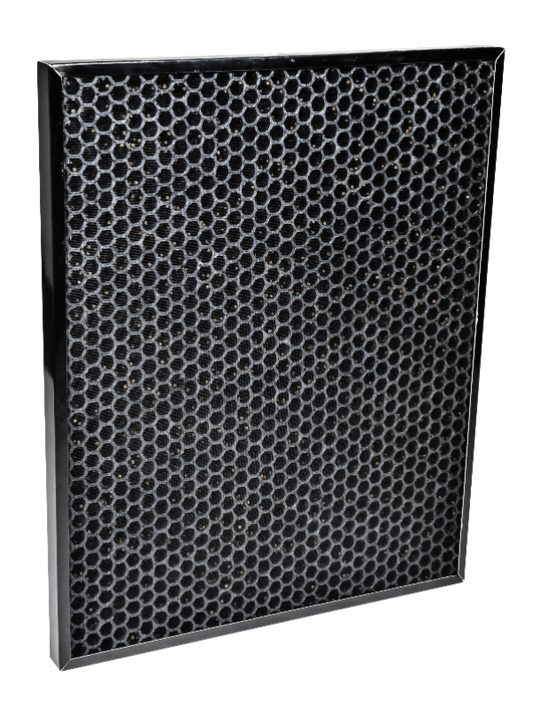 AmazingAir Carbon/Gas Trap/VOC Replacement Filter
Captures 99,99% of the airborne contaminants
Description

The dual-action Carbon/Gas Trap/VOC filter lasts for 6 months (under normal use) and removes toxic ozone, gas, odors and VOCs (volatile organic compounds).
Shipping & Returns

Shipping in most EU countries is free from € 400. Read our shipping policy.

Because of health and hygiene regulations, AmazingAir products can only be returned when the seal on the package is intact. This means that the products should be unopened and unused.