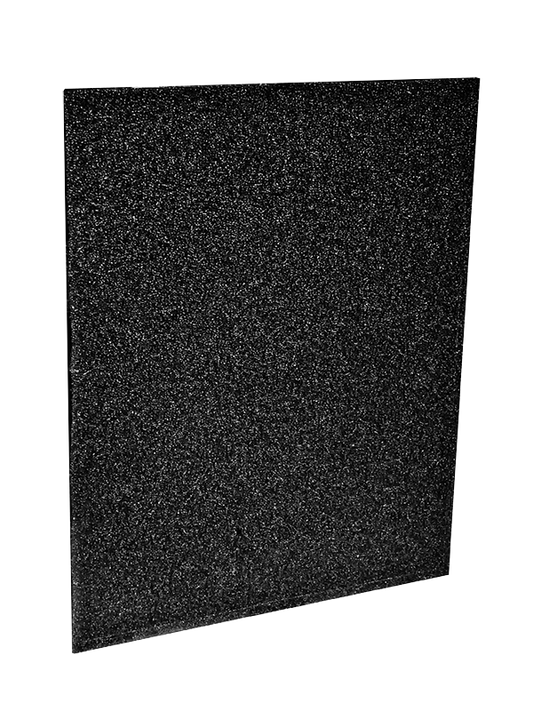 AmazingAir Replacement Pre-Filter
Captures 99,99% of the airborne contaminants
Description

AmazingAir Replacement filter is a thin black flexible filter attached to the carbon VOC filter so they actually look like one filter. It is designed to capture big particles like dust, hairs etc. before the air goes through the rest of the filters. These particles would otherwise unnecessarily clog the up the VOC carbon filter and shorten its lifetime.
Shipping & Returns

Shipping in most EU countries is free from € 400. Read our shipping policy.

Because of health and hygiene regulations, AmazingAir products can only be returned when the seal on the package is intact. This means that the products should be unopened and unused.