3rd party lab tested
By independent laboratories
More details
Captures 99,99% of the airborne contaminants
Up to 0.003 microns
More details
Customers love the AmazingAir
Check our reviews.
More details
Why AmazingAir?
100 times more effective UltraHEPA filter
Dual action Carbon/Gas Trap/VOC filter
Auto-mode guards your indoor air quality
Quiet performance
100% sealed system
Indoor air can be up to 100x more polluted than outdoor air
Indoor air can be up to 100x more polluted than outdoor air Most of the particulate matter comes from outside, but 80% of the ultrafine particles is inhaled in your own home. The AmazingAir purifier is a compact and all-in-one system which removes 99,99% of all particles in the air. This complete set offers all you need to start filtering your air straight away. It's easy to install, use and maintain. Within minutes you're ready to enjoy absolutely pure and clean air in your home.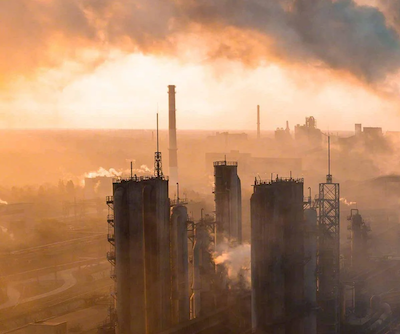 Amazing Air compared
See for yourself why the AmazingAir air purifier is the best out there!
Download PDF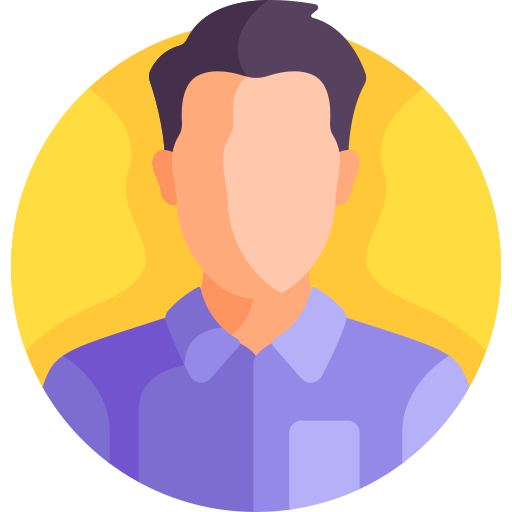 "As an osteopath I know the importance of clean air for the strength, balance and recovery of the human body. My practice is located in the Ruhrgebiet in Germany ... I chose the AmazingAir because it is the only air purifier that has proven to remove all pollution from the air based on independent scientific research"
Mr. J. Vogelaar, osteopath
Germany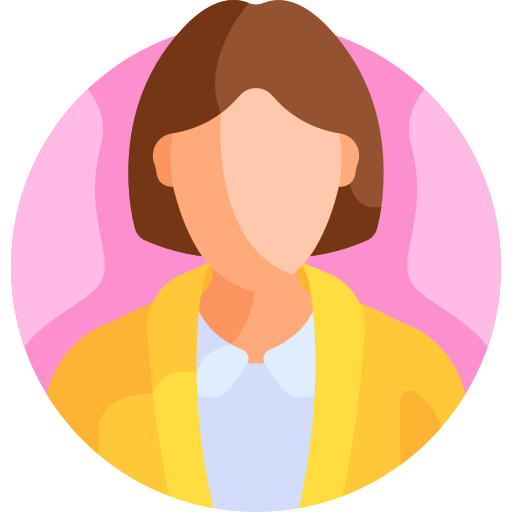 "I know I sound like a broken record but honestly your customer service is just fantastic: I never get stressed when typing out an e-mail to you as I know that your replies will always be complete, comprehensive/detailed and intelligent."
Ms. Gill
United Kingdom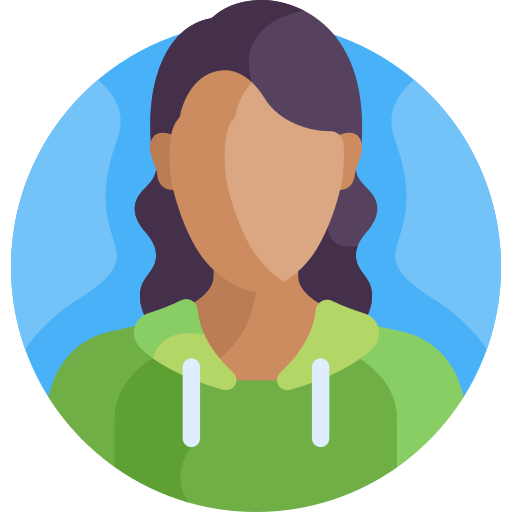 "I was looking for some really efficient way to clean my indoor air for a while. Living in Paris, where the outdoor air is really not the best and knowing that most of the time our indoor air is even WORSE... I am VERY satisfied. It is easy to handle, very silent, very efficient, I am less tired, less headaches etc. I love the fact that it indicates the air quality and works on it at the same time..."
Ms. U. Senicourt
France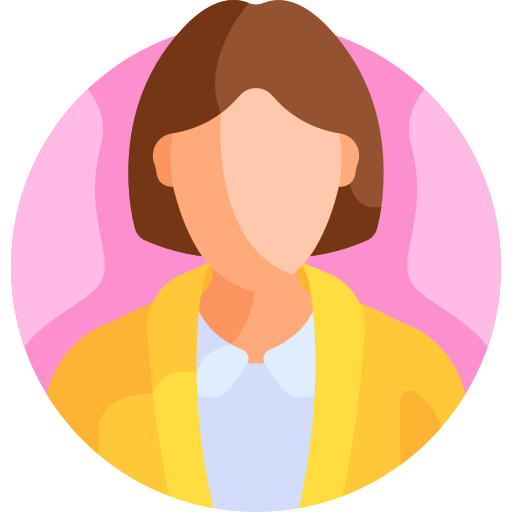 "Love my air purifier so much. Can really tell the difference when it's on from when it's not. Particularly important in the winter being indoors so much!"
Mrs. Sue Smith
United Kingdom